Hotel Booking
SB Glow Hotel
Address: Badajoz St 148-154, 08018 Barcelona, Spain.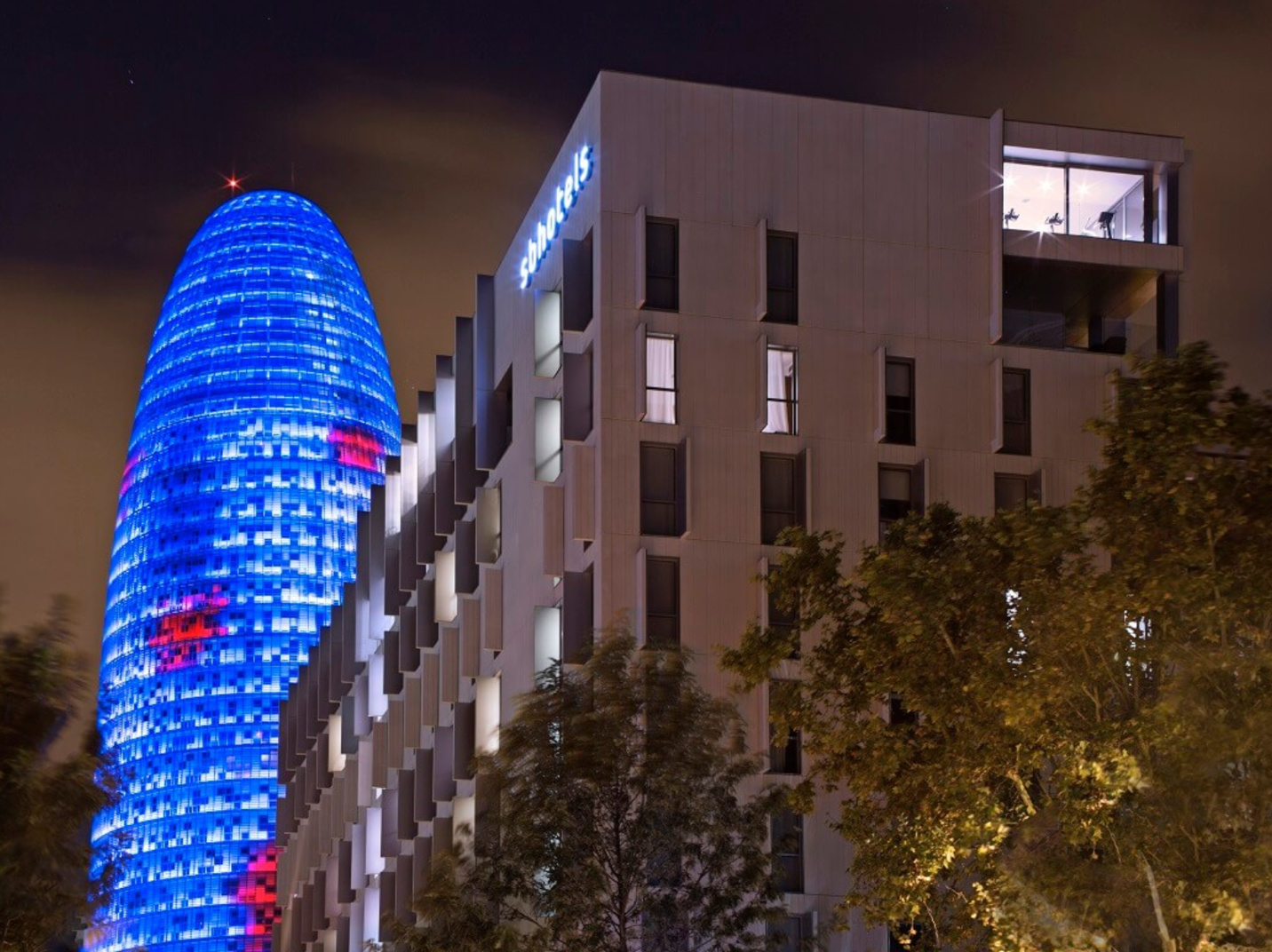 Website
To make a reservation for the nights of 24th and 25th March 2020:
Reservation method: When the hotel receives your reservation, you will receive a virtual link where you can put your credit card details to charge the total amount of your reservation. No refund will be made in case of cancellation, early departure or no-show (the reservation is kept up to the 1st night). If the charge to your card is denied, the hotel will cancel your reservation.
Note: The room prices include the buffet breakfast and 10% VAT. Tourist Tax €1.10 (per person/day) is not included.
Hotel contact information: